Germany
Trust, experience and competence—the best basis on which to build.
The German construction market is one of the world's biggest and it is developing with great dynamism. That is why it's good to have HOCHTIEF Building at your side as a partner whose strength and experience give you security.
Our competence for your projects
Our regional branches provide you with experienced specialists for your project who are close to your business and can give you the best advice—no matter whether you are refurbishing a residential development with us, or wish to undertake the turnkey construction of a building or industrial facility, or a PPP project. You always have access to the know-how of the entire HOCHTIEF Group.
On this page
Our added value at a glance
What you can expect from us:
Structured and optimized building construction processes for economical construction and operating costs from an early phase of the project
Stable planning and construction processes thanks to professional steering
Security with regard to deadlines, costs and quality
Access to all of HOCHTIEF's know-how
Global choice of products and subcontractors for your regional projects
Transparent risk management
Client-oriented After-Sales management during the warranty phase
Certified sustainability on request
Masterpieces for daily life
Whether it's an office building, residential district, skyscraper or concert hall: Each of our projects is really unique. They are as individual as their users and the cities where we build them. Find out more details about selected highlights!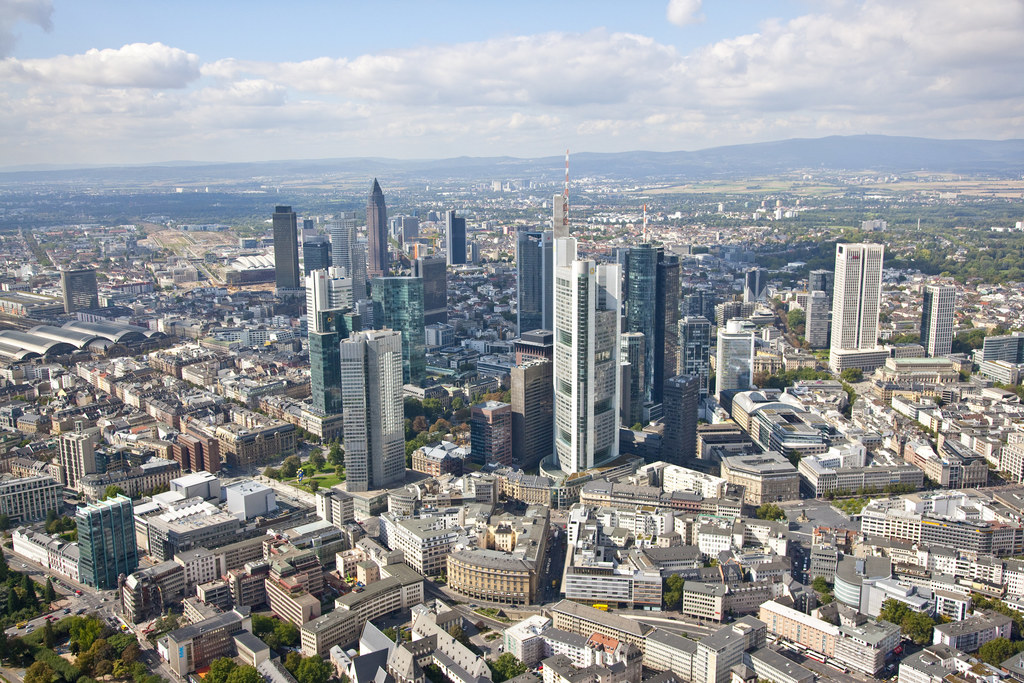 Service packages
Technical competence
Competence center for innovative solutions
The Technical Office Building is the competence center for innovative solutions in building construction. Our architects, engineers and technicians support the building projects in terms of planning, controlling and calculation. In addition to the main disciplines of project planning, structural design and building services engineering, experts in building physics, façade technology, green building and technical documentation are also available.
Object planning
Structural design
Building technology
Facade technology
Building physics
Green building
Technical documentation and information systems
Building Information Modeling (BIM)
Design Review
Quotation processing
Advice and special proposals
Quick check
Design / Design Management
Support Construction management
Stock analysis
Support After Sales
Locations
With regional branches near your business
With branches in Düsseldorf, Frankfurt, Erfurt, Munich, Hamburg, Hanover and Berlin, the company is represented in all of Germany's important regions and is one of the leading providers in many market segments. We acknowledge the special nature of PPP projects with a dedicated PPP branch in Erfurt which has long-standing experience of public-private partnerships. HOCHTIEF Building's market presence is complemented by its After-Sales branch, based in Frankfurt, whose experts look after special projects following completion.
Gunter Schlomach
HOCHTIEF Building
Executive Vice President
Alfredstraße 236
45133 Essen
Tel.: +49 201 824-0
gunter.schlomach@hochtief.de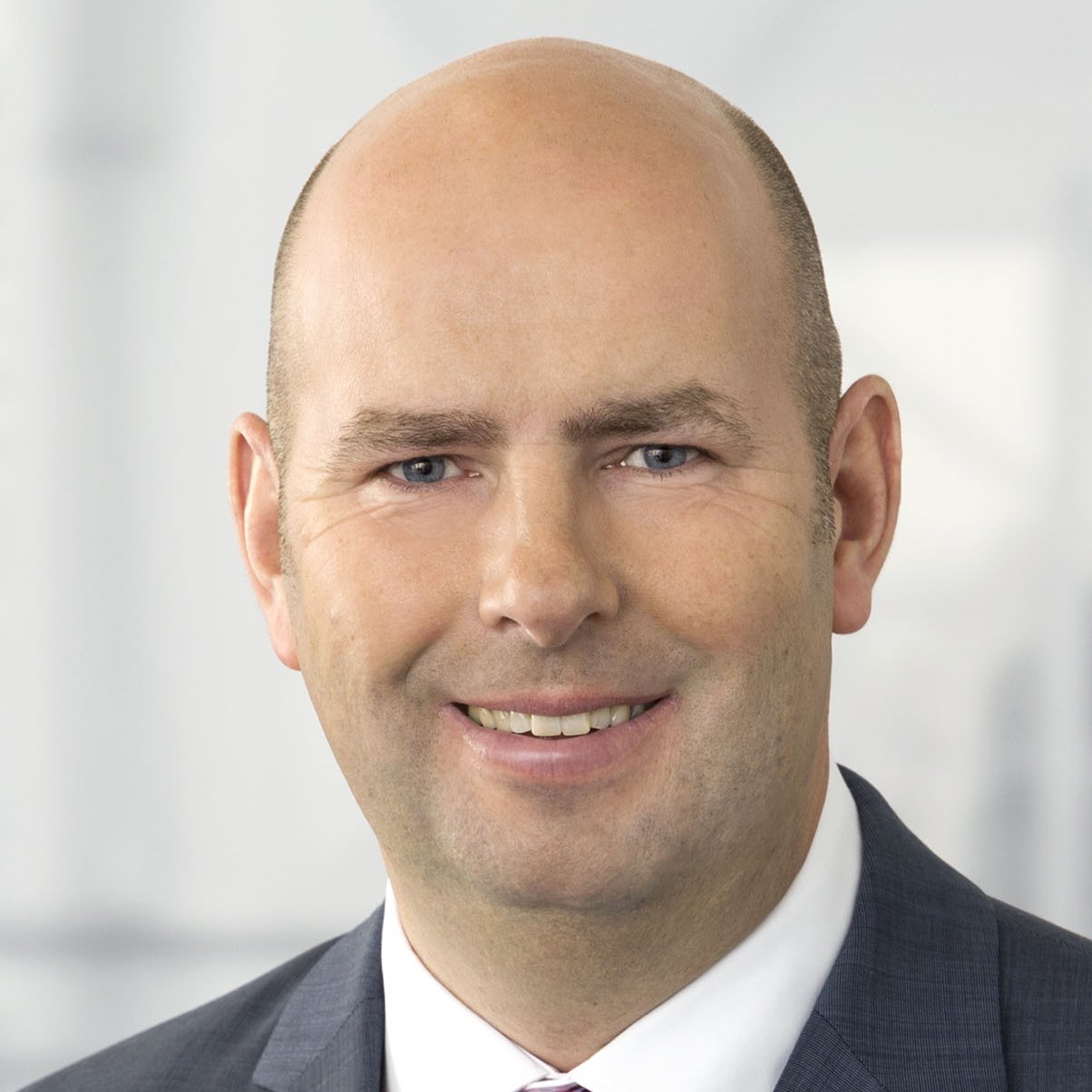 Carsten Mingers
HOCHTIEF Building
Commercial manager
Alfredstraße 236
45133 Essen
Tel.: +49 201 824-0
carsten.mingers@hochtief.de