HOCHTIEF Building
Technical expertise for your projects
We are proficient in handling technically challenging projects because we have the technical specialists who successfully realize projects—through all phases—with their expertise. With our services you benefit from special technical solutions that save time and money, irrespective of whether the project involves an office building, a residential development, or a hospital. There are numerous projects around the world which contain special solutions from HOCHTIEF.
On this page
The continuing development of trust is called partnership
With construction projects it is important to make the right decisions at the start. That is why we get involved as early as the preconstruction phase, when we work with the architects and specialist engineers to improve planning. We will help you to get an overview of opportunities and risks, and examine alternatives. This means that from an early stage, you already have security with regard to deadlines, quality and, very importantly, costs. In working with you, fair partnership and transparency are paramount for us—all the way through to handover.
Our innovation, your advantage
In order to optimize planning, we are increasingly deploying Building Information Modeling (BIM), a method for multidimensional representation. HOCHTIEF is the world market leader in this area. With BIM we are able to remove clashes between individual trades before the workers even get to the construction site. With BIM we can also produce detailed space plans, allowing us to reduce operating costs.
Good shell construction is a prerequisite for the success of your project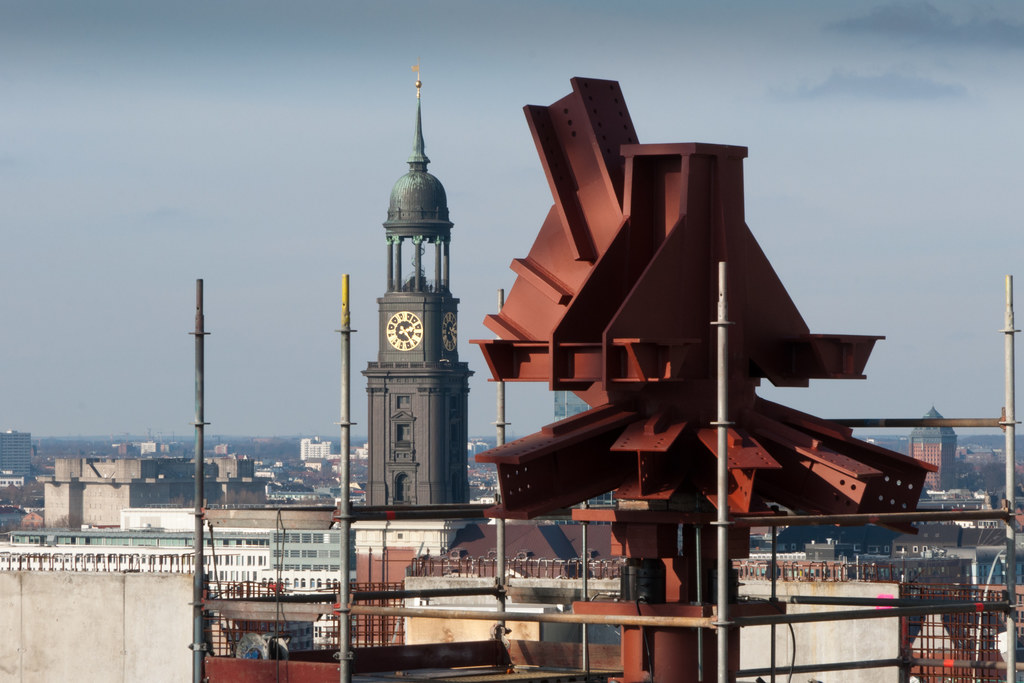 HOCHTIEF Building stands for a high level of implementation expertise. We have specialists for the key trade of Shell Construction. A well-planned and executed shell construction phase is the basis of deadline and cost security for all subsequent work. All of our partners and suppliers are familiar with, and work in accordance with our requirement for proper implementation in strict compliance with all regulations. Naturally, we can also provide you with shell construction as an individual service.
Technical specialists for the most demanding requirement
Today every building construction project features a high degree of technologization, whereby security aspects (fire alarm systems, access control), comfort requirements (building engineering, BUS systems), and the optimization of operating costs all play an equal role. Our in-house technical building installations engineers will assist you here in both the planning and execution phase.
No future without service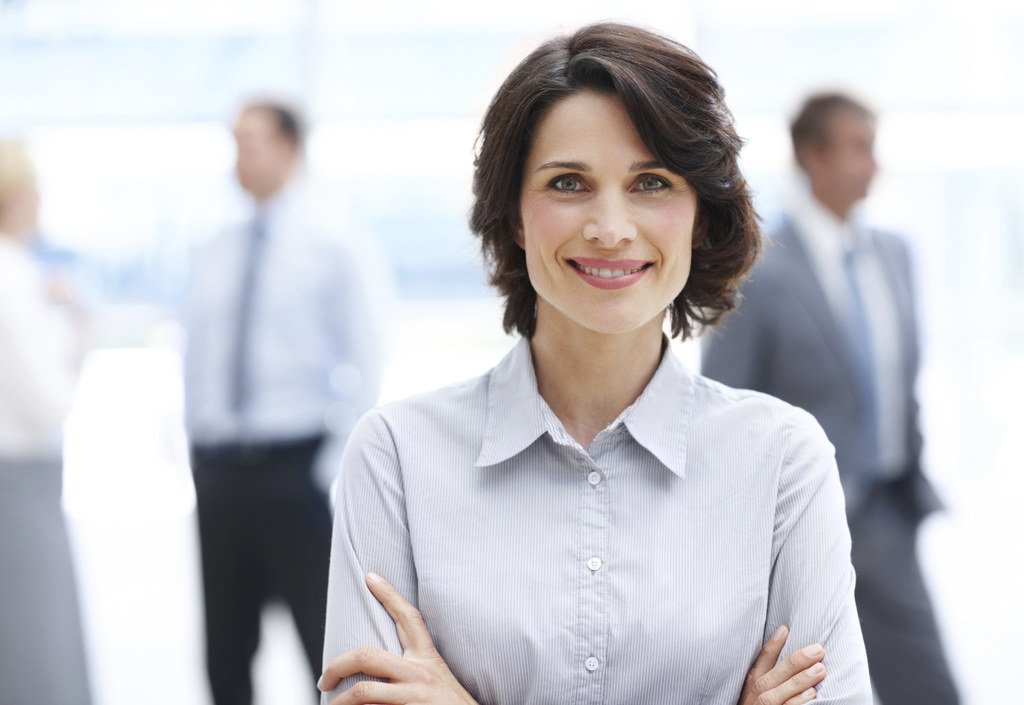 For HOCHTIEF Building a project does not end with the handover. Our After Sales specialists will assist you after completion as well, providing active warranty management.