Technical Competence
You will often have come across our projects already—on your way to work, say, when you drive along a modern, upgraded highway, when you check in at the airport, or when you go on vacation and our bridges and tunnels make your journey safer and faster. There is often HOCHTIEF know-how involved. We enjoy an outstanding international reputation.
Our added value works to your advantage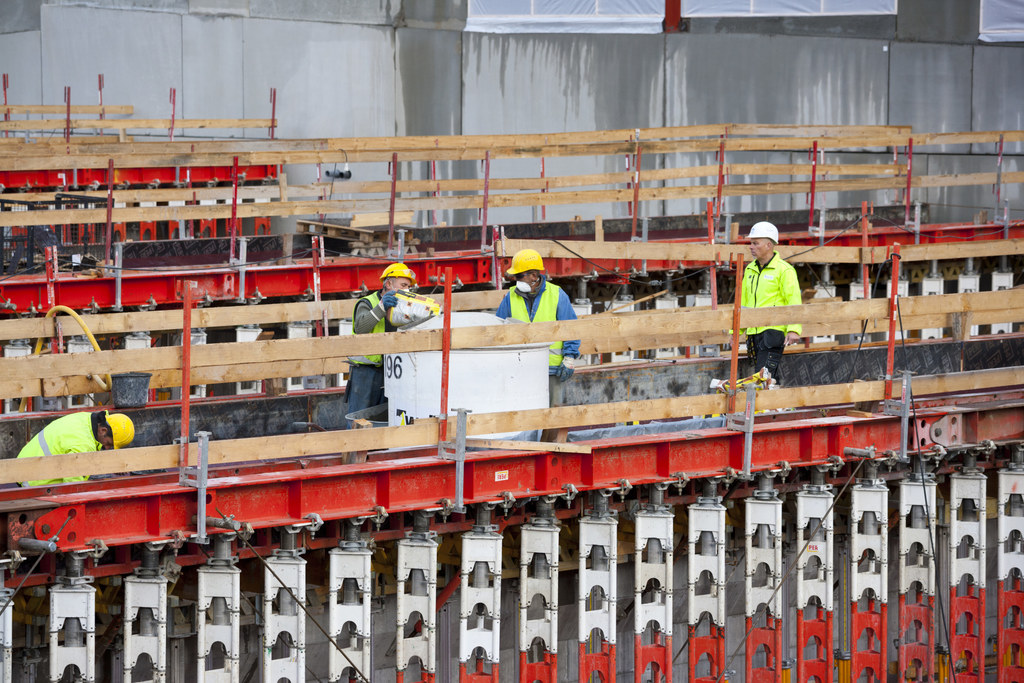 For more than 140 years, HOCHTIEF has been standing for competence, quality and successful partnership. Whether nationally or internationally, HOCHTIEF manages projects of a large bandwidth in terms of scale and complexity as one of the leading construction services providers. In the infrastructure market, HOCHTIEF has—over a period of decades—gathered experience, continuously broadened its know-how and developed innovative and sustainable solutions.
Moreover, the quality and services of our partner companies are required to meet HOCHTIEF's exacting standards.
Our risk management sets benchmarks that are far higher than the statutory norms. We are continuously improving our services. These are just a few of the aspects that give you security for your construction.
Technical competence
Our experts' skills enhance the team
We have bundled our competences regionally in highly-qualified units. To handle your project, we put teams together who offer exactly what you require and will accompany you to wherever you need us.
The Technical Competence Center—TCC in short—of HOCHTIEF Infrastructure pools the specialized know-how of many decades of HOCHTIEF experience in planning and managing international large-scale projects. Our engineers and qualified professionals have success-oriented answers to demanding engineering questions. The focus here always is on our clients with their particular needs.
More than 300 experts at TCC support the branches of HOCHTIEF Infrastructure all the way from prequalification through to bid preparation and project execution.
Even if every project is unique, there is hardly any challenge in infrastructure construction that HOCHTIEF has not mastered already. Our experience and high level of competence make us extremely flexible for made-to-measure services that are compelling both in respect of engineering and cost-efficiency.
Solid preparation

For their infrastructure projects, our clients receive, right from the start, offers that have been carefully developed on a solid basis by taking a 360º perspective.

One of the key elements of successful projects is work preparation. Here our clients profit from the HOCHTIEF experts' experience in delivering projects of different sizes and with varying technical requirements—both at national and international level.

A large part of the costs can still be influenced in the planning phase before construction begins. Networking with our sister company HOCHTIEF Engineering, we offer our clients the entire spectrum of services from the field of design and construction. This also includes Virtual Design such as BIM (Building Information Modeling). Manage your project in partnership with HOCHTIEF Infrastructure right from the beginning. Transparency at an early stage raises awareness for later challenges in the course of the project.

We minimize risks

HOCHTIEF's experts at TCC not only enjoy an excellent reputation in tunneling and bridge construction. For decades now, we have developed innovative solutions for power plant, harbor and airport construction. As a result, HOCHTIEF is among the leading providers of demanding engineering projects in many markets. We make alternative technical proposals that pay off in the long term. We speak many languages and are familiar with the conditions and requirements of the most varied markets. In this way, among others, we reduce the risks for our clients.

This is the background to the work of our highly qualified staff. They pool services and teams that are made-to-measure to suit our clients' projects. We integrate competence, quality, work safety and adherence to schedules. And what is more: Our infrastructure solutions are sustainable.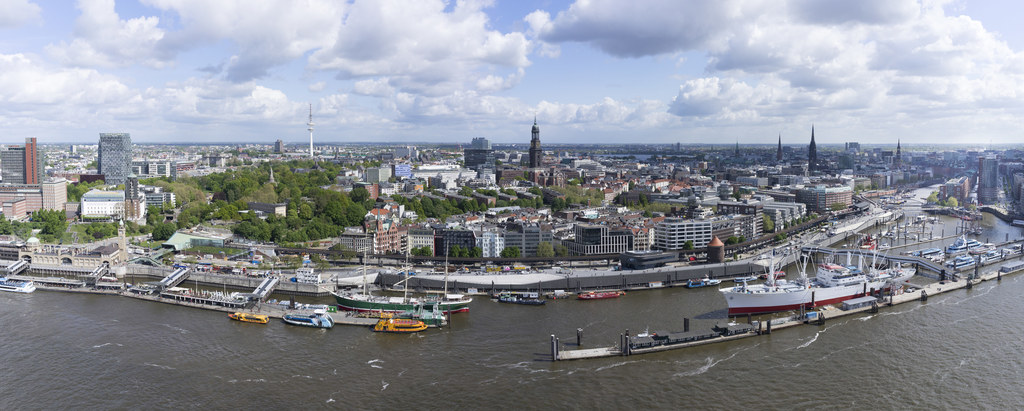 The Technical Competence Center in a nutshell
Technical expertise in the following areas:
Tunneling (mechanical and conventional driving)
Structural engineering: large bridges and special-purpose structures
Power plant construction (conventional and in the field of renewable energies)
Management of large-scale projects
Special foundations
Large harbors (deep-sea harbors, breakwaters, etc.) and waterfront projects
Water treatment plants and sewage purification plants
Special M&E works
Complex measurements
New technologies, products and services
In the field of renewable energies
Application of innovative methods, structures
Development of new materials and products
Process support
Identification of projects
Performance of prequalification
Bid processing
Project execution
Concepts for project-related innovations, optimization measures
Refined technological developments
Maintenance/expansion of technical competence network