State Opera Prague
Prague, Czech Republic
After almost three years of general refurbishment by HOCHTIEF, Prague State Opera House was ceremoniously reopened in 2020—which is exactly 132 years after its splendid opening as New German Theater in 1888. Built in the style of the Neo-Renaissance and fitted with the Neo-Rococo interior architecture, great value was placed on restoring the building to its original condition and preserving it. With the renovation, HOCHTIEF also upgraded the Opera House's building engineering to the latest state-of-the-art. The practice rooms for ballet, orchestra and choir were refurbished to the state of the art.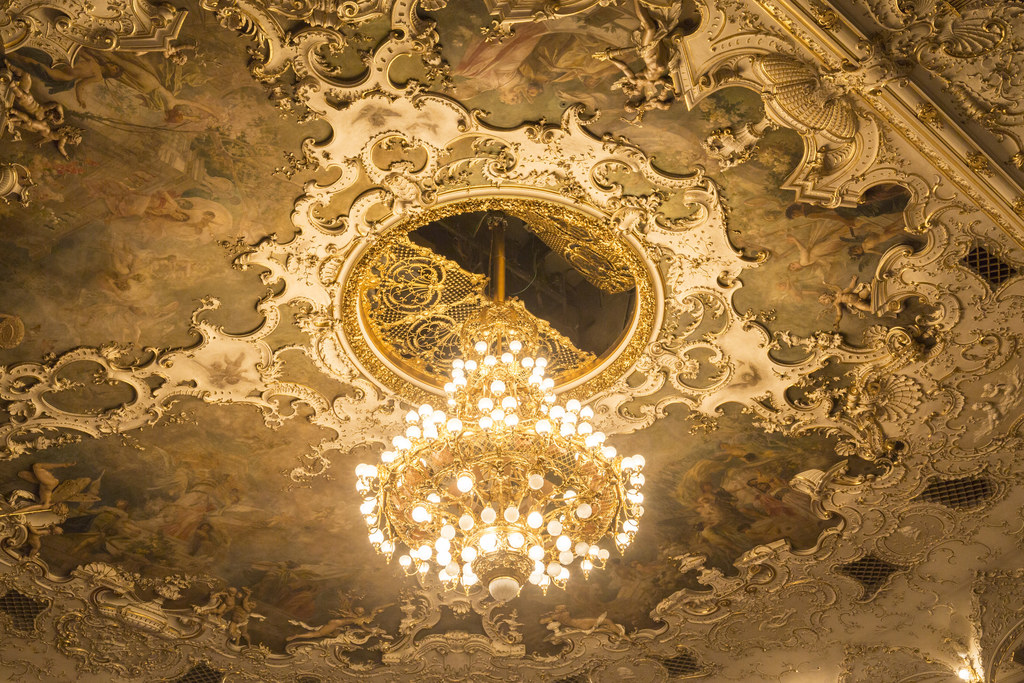 Facts
3 years of general refurbishment
Reopening in 2020
Architect: Fellner and Helmer, Vienna
More on the State Opera Prague in our story "We build Prague"