A7 Highway
Hamburg, Germany
Via Solutions Nord GmbH & Co. KG, in which HOCHTIEF PPP Solutions participates together with partners, has designed, financed and built a section with a length of 65 kilometers of the A7 highway between the highway intersections HH-Nordwest and Bordesholm. The consortium is operating and maintaining a 59 kilometer-long partial section between Hamburg and Neumünster for a period of 30 years. The project includes the expansion of the highway section to six to eight lanes. Furthermore, amongst other things, a total of 29 bridges are being newly built or retrofitted. The project is characterized by a greened noise barrier, which particularly benefits adjacent residents. Another special feature of the project are the so-called green bridges, which enable mammals and insects living in the surrounding forests to safely cross the highway.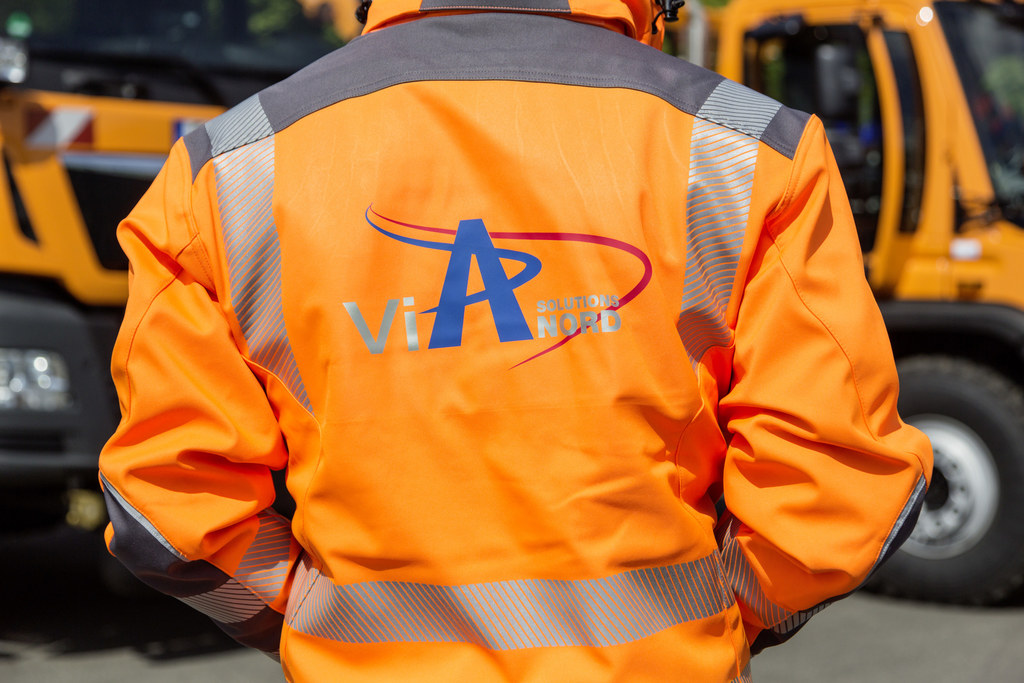 Facts
City: Hamburg
Country: Germany
Client: Federal Republic of Germany
Type of contract: public-private partnership (PPP)
Construction time: 2015-2018
Term of contract: 30 years
More on the A7 highway project in our story "We build Hamburg"